Chances are, if you've never experienced a loss close to you before, that you are researching how to go about purchasing a memorial. And you probably have many questions about what to do, where to go and what options there are. Hopefully you will find lots of helpful information here at kelloggmemorials.com. Some of the most frequently asked questions that families ask us are below, and if that doesn't answer your particular concern, feel free to contact us via email or phone.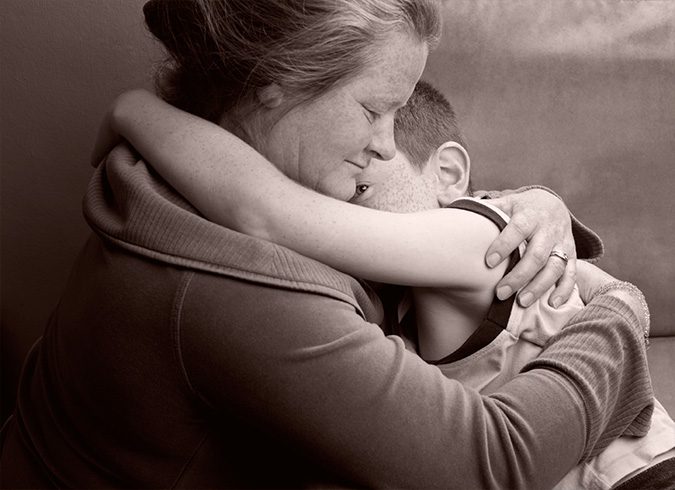 Frequently Asked Questions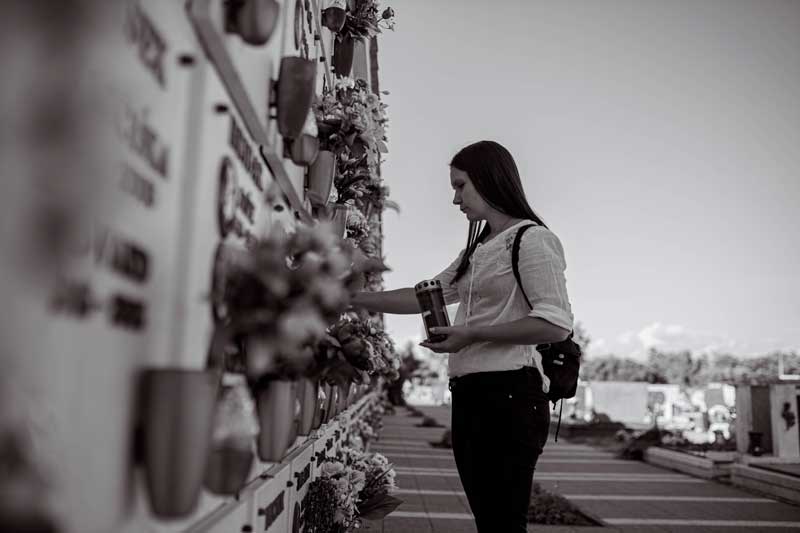 RESOURCES:
There are lots of resources available to help you, both in your grief journey and with the selection of a memorial. We hope to share some of those resources here at our site, and in our offices. Our business philosophy has never been one of monument sales as much as it has been being there to lend a helping hand and a listening ear. My husband and I both have stories of loss, as do each of our employees. We've been there, which is to say we've experienced grief in our own lives, and we hope that makes us more compassionate, caring people who are able to better serve the needs of our families. That's part of the reason why Kellogg Memorials is unique in our industry.  We focus on relationships and building connections with the families we work with.
RESOURCE LINKS:
Hospicare CNY  
A local Hospice chapter from Liverpool, NY; grief support groups and resources
Children Grieve  
A nonprofit organization that raises awareness about the needs of children and teens who are grieving a death and provides education and resources for anyone who supports them
Compassionate Friends  
A self-help organization offering friendship, understanding, and hope to bereaved families that have experienced the death of a child
Bereaved Parents  
Helping grieving parents and families rebuild their lives after the death of a child
Open to Hope
Open to Hope is a non-profit organization with the mission of helping people find hope after loss. We invite you to read, listen, and share your stories of hope and compassion
Grief Net  
An Internet community of persons dealing with grief, death and major loss
Journey of Hearts  
An online healing place for anyone grieving a loss
Hope for Bereaved
Resources and information on journeying from grief to hope, local chapter in Syracuse, NY offers support groups for children, teens and adults
TAPS  
The Tragedy Assistance Program for Survivors, Inc. (TAPS) is a national non-profit organization made up of, and providing services to, all those who have lost a loved one on active duty with the Armed Forces.
Hospice Foundation
End of life care resources for professionals, patients and families
Mindfulness and Grief
Guided Meditations To Calm Your Mind & Restore Your Spirit
Legacy
Online media company that collaborates with newspapers in North America, Europe, and Australia to provide ways for readers to express condolences and share remembrances of loved ones
Pet Memorials at Home
A Guide to Logistics and Legalities for Memorializing Your Pets
Willow Green
Willowgreen is a leading provider of information and inspiration in the areas of illness and dying, loss and grief, healthy caregiving, life transition, and spirituality; books, audiotapes and videos available
Masters in Counseling: Loss, Grief, Bereavement
115 helpful websites on grief and bereavement