Today more than ever, people understand the importance of planning ahead by getting insurance policies, building up savings for a rainy day, developing a will and making arrangements for their estate. Advance planning for a memorial is no different. Even if you or your spouse has determined that cremation is what you want, you should still have a designated place for remembrance. Sometimes that's a cemetery lot, other times it might just be a memorial garden on your property. But there should be something tangible to aid in your healing.
WHY YOU SHOULD PLAN AHEAD​
Designing and purchasing a monument before it is needed offers you and your family many advantages. First and foremost, planning for a memorial ahead of time allows you to choose a headstone that best reflects your personal tastes. It can be a joint decision for you and your spouse. Just as you've lived your lives together so also can you plan "telling your story in stone" together. All too often we hear from sons and daughters who visit Kellogg Memorials and say, "I have no idea what mom/dad would have wanted," or "I wish they had just taken care of this before like they had talked about."
Purchasing a monument ahead of time spares your loved ones the burden of making those decisions at a time when they are grieving. Why place more stress on your family? Planning it now can prevent this from happening, and may also alleviate the tragic possibility of family disputes and delays by making clear to everyone what your wishes are.
Lastly, purchasing your memorial at today's prices avoids inevitable future price increases and can be absorbed by your current income. That way, you'll have the security of knowing that your estate, savings and insurance funds can all go toward their intended purpose:  providing for those you love the most.
WHAT'S THE PROCESS INVOLVED IN PLANNING AHEAD?
You will need to know where your final resting place will be, whether that is a cemetery or memorial garden. Each cemetery has its own regulations about the size and type of headstone you will be allowed. Because we work with local cemeteries on a regular basis, Kellogg Memorials is well versed in what each cemetery requires and what their fees are. Just bring your lot information and/or directions with you when you come in for a visit.
We do take walk-ins, but advise making an appointment to be sure we can commit the time you deserve to planning your memorial. You'll need to consider several factors (see Choosing a Memorial) in developing your own unique monument. Factors such as color, size, finish, grade, design and lettering will be discussed. Kellogg Memorials encourages you to shop around when selecting a headstone, but please keep in mind that you need to compare value, not just price.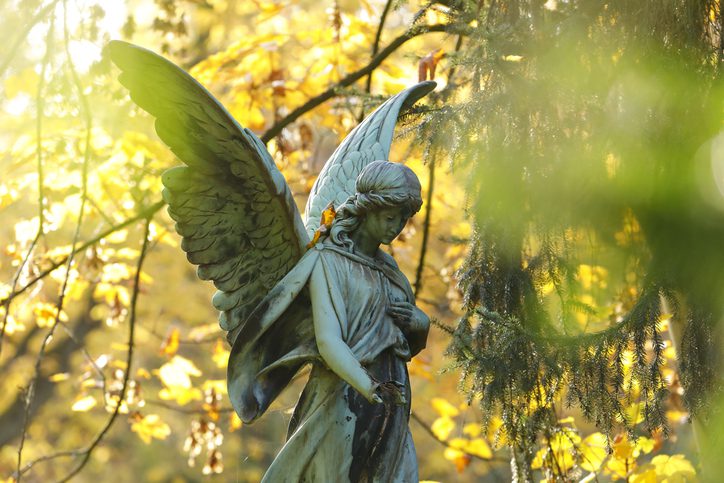 Chances are that you wouldn't purchase the cheapest car or cheapest home, based solely on price. Compare "apples to apples," as the saying goes. At each monument dealer you visit, pay careful attention to the following points: