WHY YOU SHOULDN'T PURCHASE ONLINE:
Just in the Central New York area that we call home, there are more than 150 cemeteries we work with on a regular basis. Each has its own regulations, restrictions and requirements, and there is no comprehensive database giving you those policies and guidelines. Not to mention, a memorial is a highly specialized purchase with many considerations in the design process. It requires the knowledge and expertise of a reputable retailer to guide you through the myriad of choices…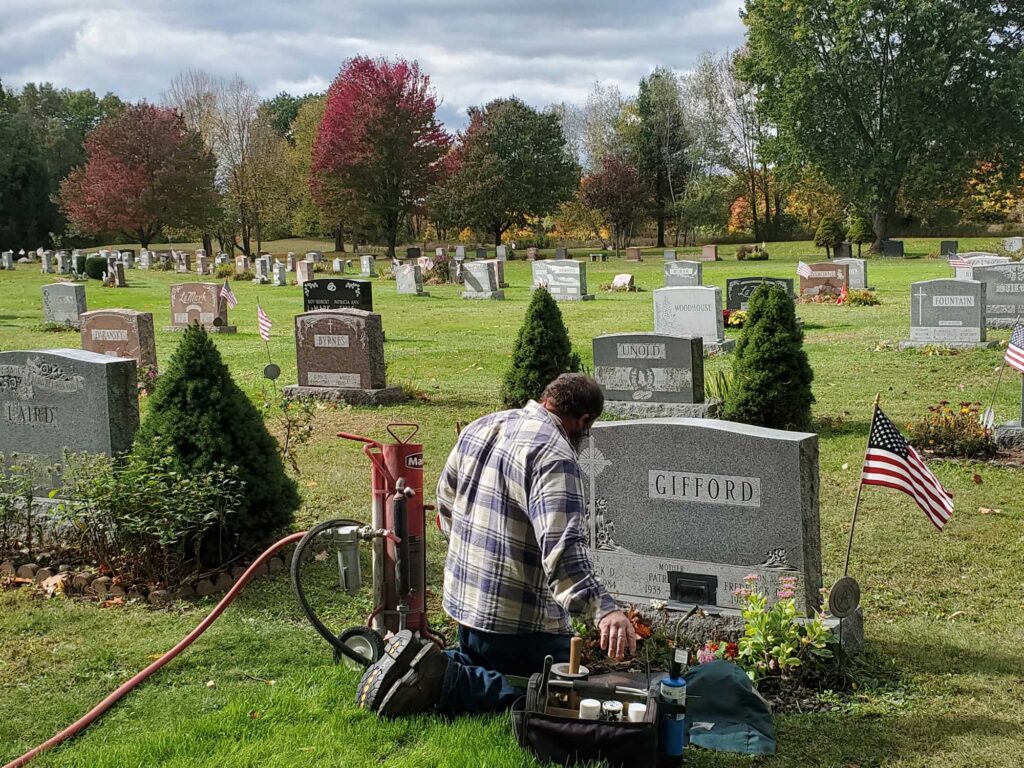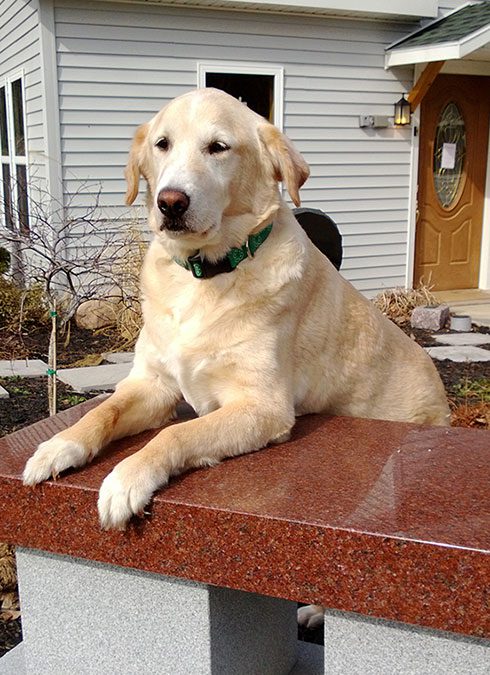 A LOCAL REPUTABLE MONUMENT DEALER:
So, consumers, beware of any Internet-based monument company saying they can assure that they will take complete care of you. We have heard horror stories from families who received someone else's monument, or their purchase took nine months to complete and was of poor quality, or the memorial didn't meet cemetery restrictions and was removed – you name it, and it has probably happened.
This highlights the need for a local memorial dealer who is experienced and reputable – a company such as Kellogg Memorials, which takes great pride in its customer care. Whatever the difficulty might be, our families know where to find us – either by phone or at one of our stores.  Our reputation depends on resolving any discrepancies to the customer's complete satisfaction. We live in the communities that we work in, and referrals from valued families are what allow our business to continue to grow. The same cannot be said for the multitude of Internet monument dealers who are only after your dollars.
For all the reasons listed above, then, this is not a website that you can purchase a memorial from. Instead, we are showcasing some of our inventory pieces to give you an overall feel for what some of the possibilities are. At any given time, there are 75-100 monuments and markers in our indoor and outdoor displays at locations in Mexico and Rome, NY. While we do sell inventory pieces in our stores, many of these displays serve as "idea starters" for our families. They exemplify some of the fine craftsmanship available through Kellogg Memorials. One of the things our families say over and over again is how unique our displays are and how wonderful it is to personalize the memorial for their loved one. Peruse the inventory photos you see here and give us a call with questions or to schedule an appointment at one of our locations.